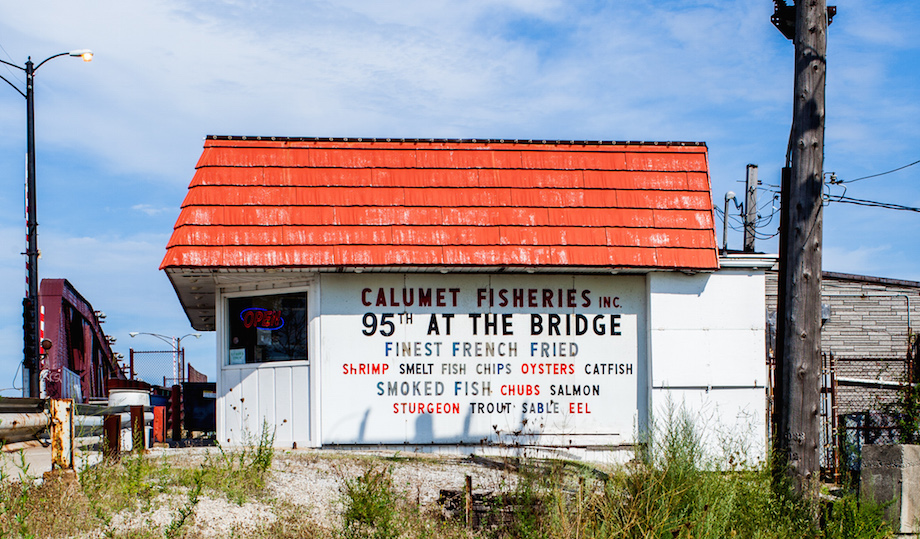 A decade in the making
Since 2006, the members of LTH Forum have chosen their favorite Chicagoland neighborhood restaurants to make up the Great Neighborhood Restaurants & Resources (GNR) guide.
Show me the GNR Guide:
How the sausage is made
The Great Neighborhood Restaurants and Resources Guide is an eclectic mish-mash of great places, nominated by members of LTH Forum and chosen by our entire community. The list started as an answer to the one question we always get – "Can you tell us what places you love?" and have grown to become a full list of spots we love, and are happy to recommend to anyone. These are destinations all over Chicagoland – restaurants and resources (and bars) to try if you want to get a true sense of the depth and breadth of the food scene in our city.
Sure, each GNR has great fare – or, in the case of a resource, great products to offer. However, some of them are uniformly great, while others have one or two can't-miss specialties, surrounded by other offerings that are not quite as special. So, be sure to read the notes about any GNR you are considering visiting. That way, you'll know why it's a GNR and what we love about it.
The list is more skewed toward little neighborhood joints than fancy-schmancy gourmet spots, but there are some of each, and the distinctions between them get more and more blurred with each year that passes. So pick a place or two or twenty, try them out, and let us know what you think. And maybe next year you can help choose the new GNRs.